The Developers
The Teacher's Companion project has been going since October 2010, and is 100% designed, developed and maintained by two people. If you would like to participate in the development of Teacher's Companion, feel free to contact us.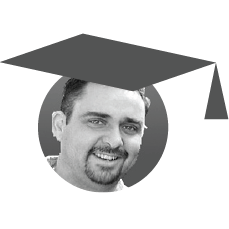 Damian Baker
Designer
Damian (or Damo) is a graphic designer, developer and solutions provider from Perth in Western Australia. He has been in IT for over nearly 15 years and is currently working on a number of projects including Teacher's Companion for FileMaker and a code management plugin for WordPress called: Easy Code Manager.
Akhmad Hisyam Fathoni
FileMaker Developer & Designer
Akhmad Hisyam Fathoni (Icyam) was born in Jember, Indonesia and now lives around Surabaya. When he is not downhill cycling, he very much enjoys badminton and running. Akhmad has appreciated and loved programming ever since he studied Mathematics and Computer Science. Before he knew about Filemaker, he was often using C, C++ and Visual Basic. Akhmad is a dedicated Filemaker professional who enjoys developing on the FileMaker platform, which he feels is a powerful multi-platform relational database that allows easy customisations.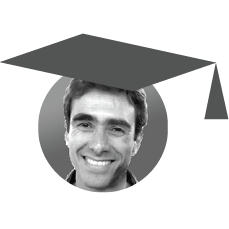 Marcelo Piñeyro
FileMaker Engineer
Marcelo has been developing custom software applications for over 10 years, primarily using the FileMaker platform. In a previous life he was an Agronomist and Animal Scientist. He lives in Madison, Wisconsin, United States, where in his spare time he enjoys camping, gardening, playing volleyball, and dancing.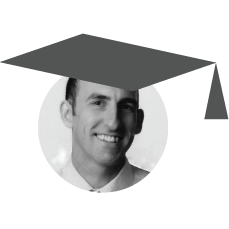 Carl Schwarz
FileMaker Engineer
Carl has over 15 years designing and developing Business Management solutions for some of the largest and smallest SME's in Australia. His extensive experience in a wide range of industries has helped many companies achieve their goals. His services include: Filemaker software development (including customisation, integration and mobilisation), mobile app development, web app development, Business Intelligence dashboards and reports, and hardware, firmware and mobile app development of bluetooth low energy products. Schwarz Software is a FileMaker Business Alliance member with access to special FileMaker benefits.  http://schwarzsoftware.com.au