The Developers
The Teacher's Companion project has been going since October 2010, and is 100% designed, developed and maintained by two people. If you would like to participate in the development of Teacher's Companion, feel free to contact us.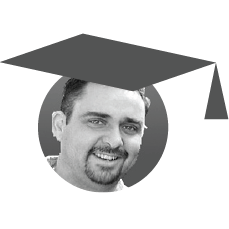 Damian Baker
Designer
Damian (or Damo) is a graphic designer, developer and solutions provider from Perth in Western Australia. He has been in IT for over nearly 15 years and is currently working on a number of projects including Teacher's Companion for FileMaker and a code management plugin for WordPress called: Easy Code Manager.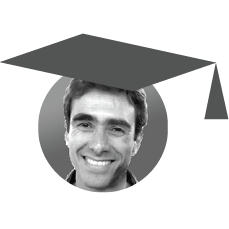 Marcelo Piñeyro
FileMaker Engineer
Marcelo has been developing custom software applications for over 10 years, primarily using the FileMaker platform. In a previous life he was an Agronomist and Animal Scientist. He lives in Madison, Wisconsin, United States, where in his spare time he enjoys camping, gardening, playing volleyball, and dancing.