Update
Firstly, have you backed up your database?  Whenever you perform an update, you should always have a backup in case something goes wrong. The easiest way to transfer your database is through iTunes:

connect your iPad to the computer with the supplied cable
open iTunes and click the iPad icon shown in the top left
go into Apps and scroll to the bottom where it says File Sharing
select FileMaker Go and then click your database file
click the Save to… button and save it on your computer somewhere

With your database safely backed up, you can now update your copy of Teacher's Companion to the latest version. Make sure you are logged in with the username and password you created when purchasing Teacher's Companion. If you can't remember your password, click Lost Password.
Once logged in, you will then be able to download and install the latest Teacher's Companion update. Please refresh this page if it does not appear below.
[edd_restrict id="237″]

Hello ,
There are two ways you can get the latest version of Teacher's Companion.
[/edd_restrict]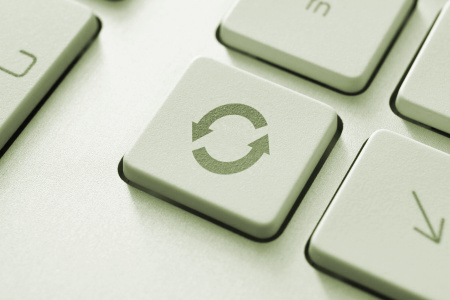 [edd_restrict id="237″]
1) Download Update Directly
This is the easiest way to download and install the latest version of Teacher's Companion by downloading it directly from the website. Please make sure you are viewing this page in Safari on your iPad and NOT the default web browser in FileMaker Go. Then tap on the link below to start the download. It may seem like nothing is happening, but be patient and after a few minutes, you will get a notified. Once downloaded, choose Open in FileMaker Go.
[download_history][/edd_restrict]
[edd_restrict id="237″]
2) Send Update as Email Attachment
We can also send you the latest version of Teacher's Companion via email. Simply tap on the button below, and the update will be instantly sent to you as a file attachment to the email address you provided in your original purchase. If you wish this to be sent to another email account, you can simply change the email address in the field below OR update your existing email address in your account profile here: Edit your profile. Make sure you can access this email in your iPad, so you can open it in your FileMaker Go app.
You must be logged in to receive this download
[/edd_restrict]